Discover the tasty recipes by Stuzzy for your cat
What's your cat's favourite? Kibbles, wet food or maybe both? With Stuzzy, you can provide her with taste and genuineness. Because every recipe has been carefully prepared, after a wise selection of simple and natural ingredients.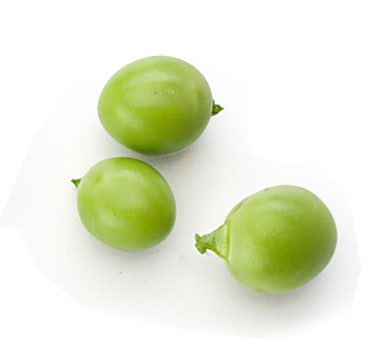 wet range
The delicious wet food recipes for cats by Stuzzy match genuineness and taste. Discover all the textures and the countless flavours. Shreds, chunks, stews... Meats, fish, vegetables... Your feline friend will certainly find how to satisfy her own palate.
go to the complete Stuzzy cat food range
dry range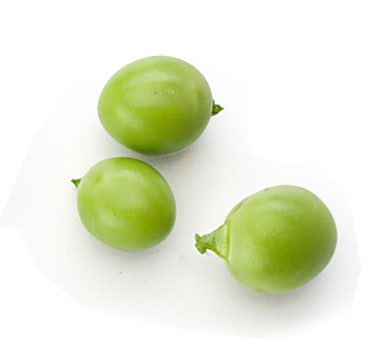 snack range
Cats just can't resist Stuzzy snacks. Win your furry friend over with the taste and genuineness of the products within the range. Many flavours and a dedicated variety for sterilized cats, to always help you find the ideal product.