Discover the tasty recipes by Stuzzy for your dog
Taste, simplicity, genuineness. Whether you're looking for nourishing kibbles or delicious wet food for your dog, or a snack to reward your time together, with Stuzzy you will always find a way to make him wag his tail with joy with a tasty natural recipe.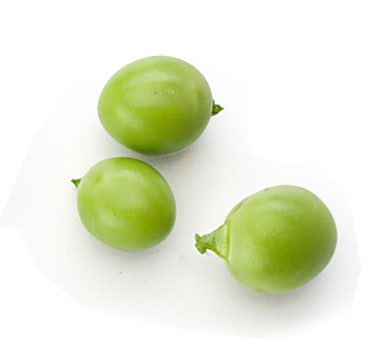 wet range
Discover all the delicious recipes for dogs prepared by Stuzzy for your furry companion. From chunks to shreds, from patés to stews... so many ways to make his meal varied, tasty and genuine, day after day.
go to the complete Stuzzy dog food range
dry range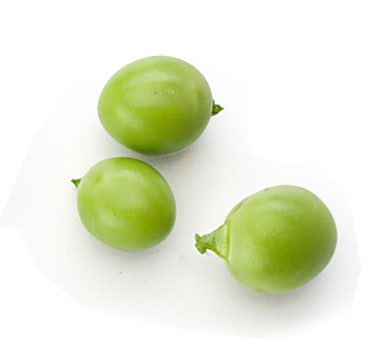 snack range
The snack range for dogs by Stuzzy provides many delicious products to let you live fun moments with your furry friend. From the tastiest treats to those which take care of his dental health, you will find something special every day to make him wag his tail with joy,
go to the complete Stuzzy dog food range